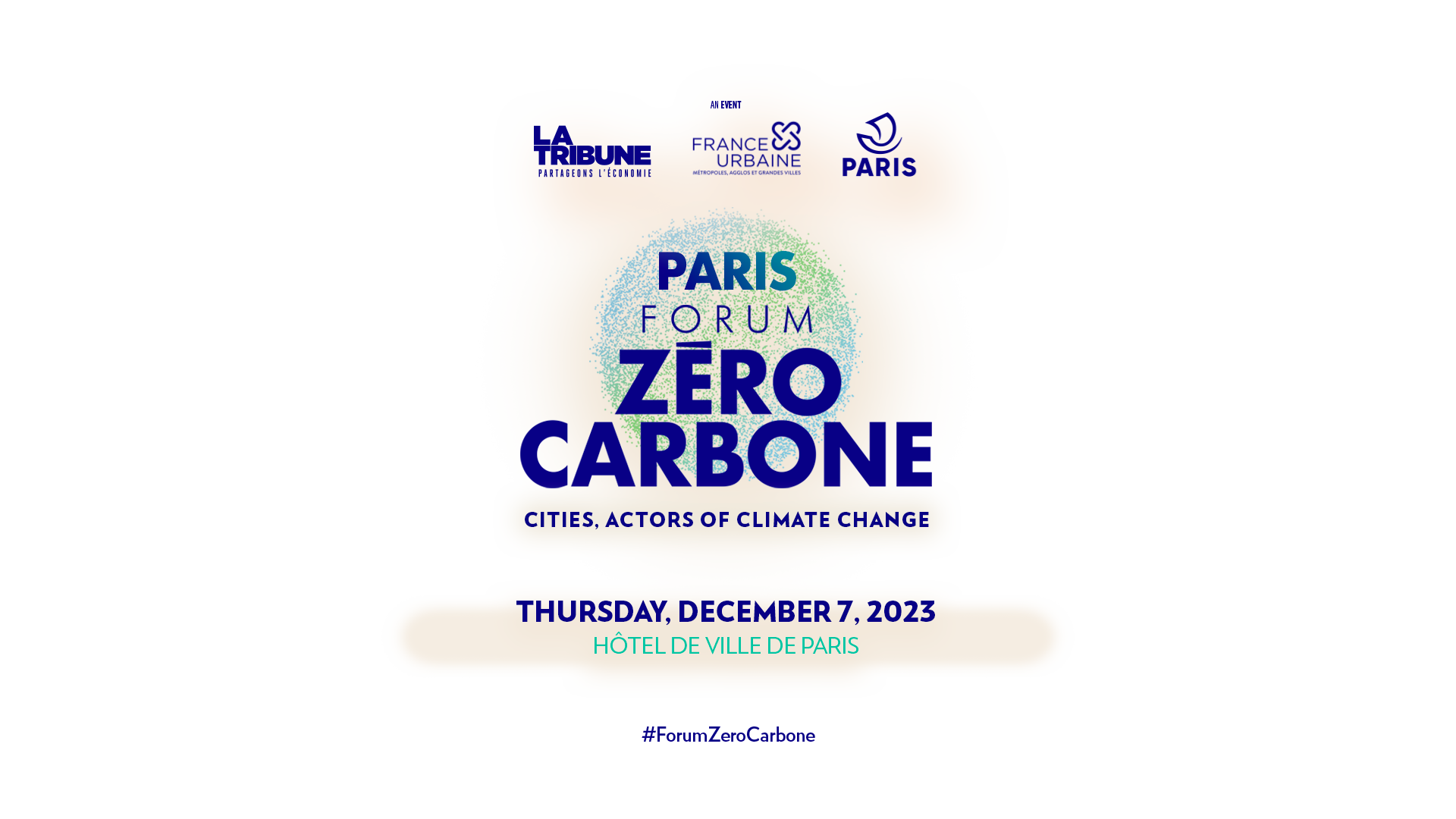 PARIS ZERO CARBON: MAKE YOUR BETS...
The Paris 2024 Olympic Games will be an accelerator for the transformations of the Capital, which is preparing to host the most sustainable and inclusive games in the history of Olympism by offering a legacy announced as positive for the inhabitants. La Tribune invites you on December 7 at Zéro Carbone Paris to discover these transformations that are taking place as global warming has reached new records in 2023. How can our cities be adapted to temperatures of 50°C?
What are the main changes brought about by the organization of the Olympic Games for Paris and the Ile-de-France residents? Transport, Housing, Green energies, Nature in the city and Biodiversity: the city of tomorrow will experience very profound changes and will have to ensure that progress is accessible to all in an equitable way.